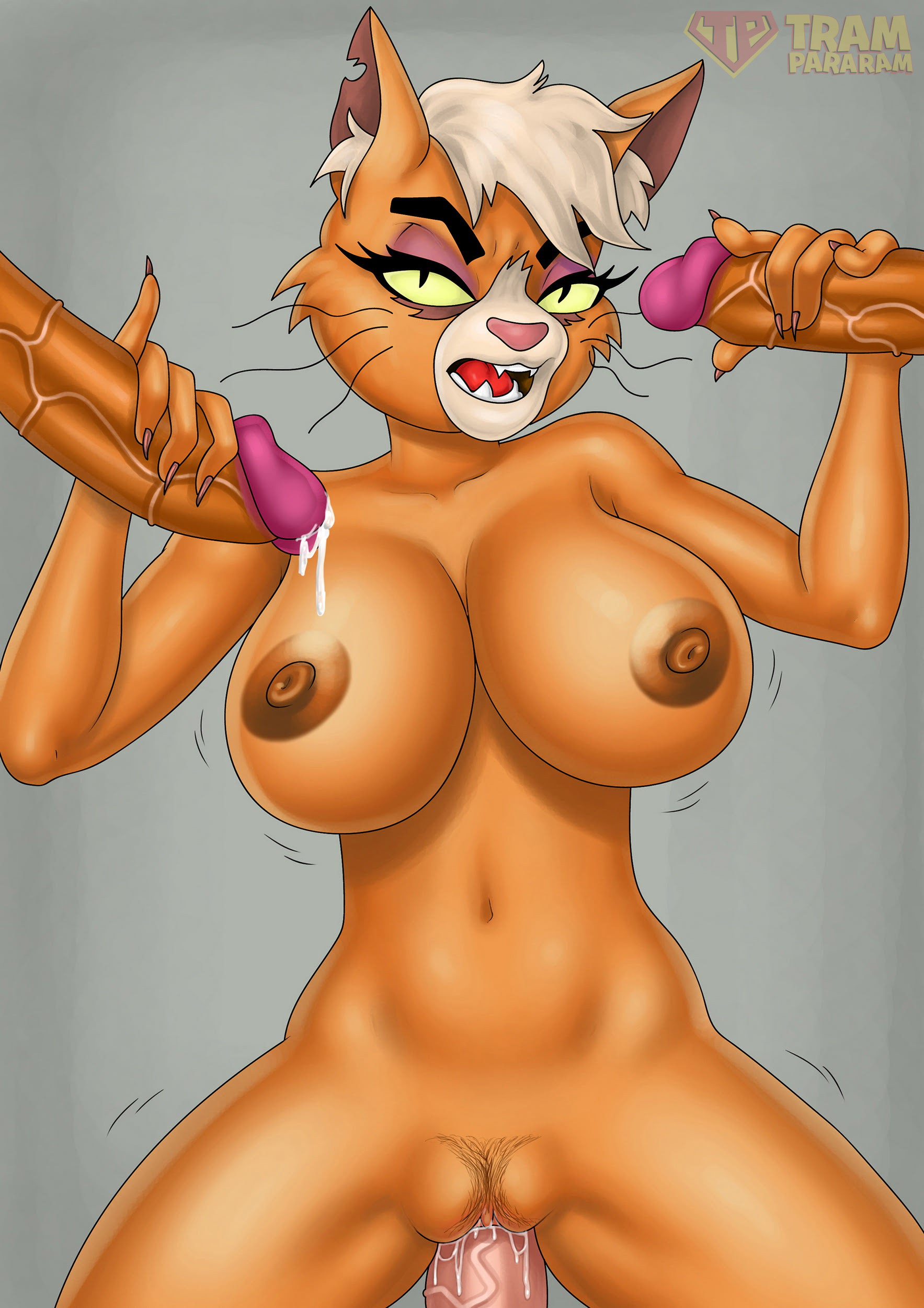 As a doctor on a starship, I'm often doing experiments of all kinds – testing out new medicines, observing the effects of various conditions, and so on.

And yet, this is my very first experience with a sexual experiment. I must say, I'm feeling quite overwhelmed. Three cocks, all at once? It's like a triple dose of pleasure! I'm sure I won't be able to last very long – I'm already worried about how quickly I'm going to cum.

But, let's give it a go and see what happens. Here goes nothing!