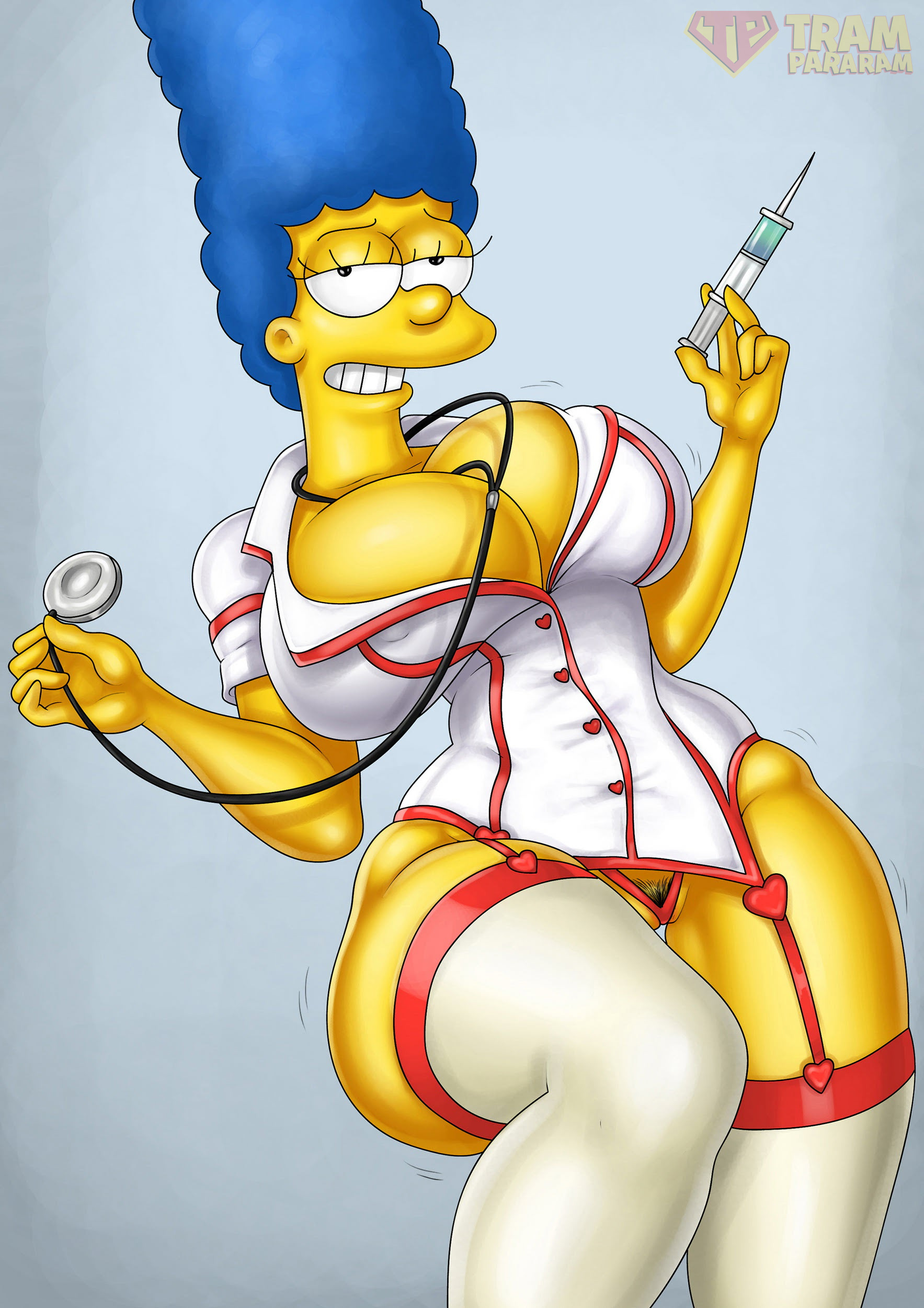 Mmmmm, hello there my honey! I know you're feeling a bit under the weather so I'm here to show you how I make you feel better. I'm dressed in this sexy nurse uniform with big boobs and curvy booty, and I have an injection in my hand. With my injection, I promise to make you feel better than ever before.

Trust me, after this injection you'll have a hard dick that'll last all night long. So don't be afraid, just let me give you this injection and you'll be feeling better than ever before.

My sweetheart, don't you worry, I'm here to make sure you get the best treatment out there. So take my injection and let me take care of you.